Casual Heroes
I'm from a small indie game development studio. We looked at
everything that other game makers make in the strategies - we did not
really like anything, and we eventually made an excellent game
ourselves). The game will suit fans of turn-based strategies with
battles in the spirit of the "Heroes of Might and Magic", as well as
to all lovers of economic strategies with battles. The game is called
"Casual Heroes".

In our game there are not all these long-bored non-existent knights,
dragons and goblins, but there are real grannies with slingshots,
firefighters with axes and electricians with bare wires.

Ordinary people have got up on the warpath in the battle for resources
and survival after global disaster! As in any good strategy, in the
game there is a base on the island which needs to be developed. Our
players can joined in clans to chat, help each other and to
participate in tournaments.

Google Play https://play.google.com/store/apps/details?id=air.ru.vigr.heroes
App Store https://itunes.apple.com/app/casual-heroes/id1297648650?ls=1&mt=8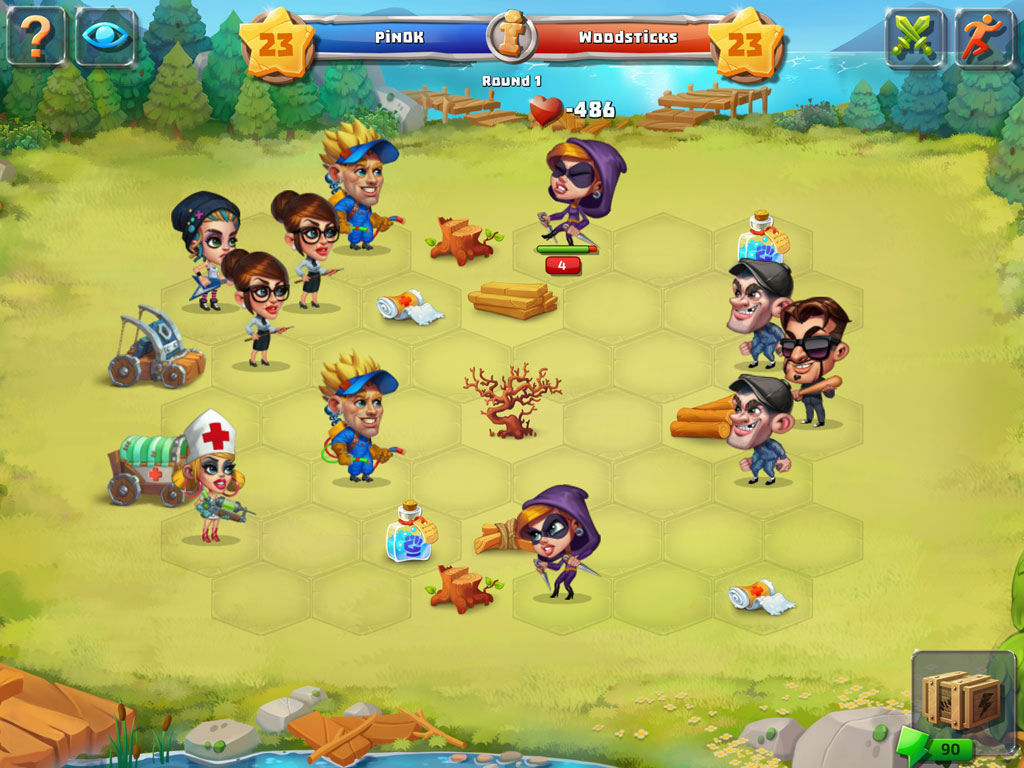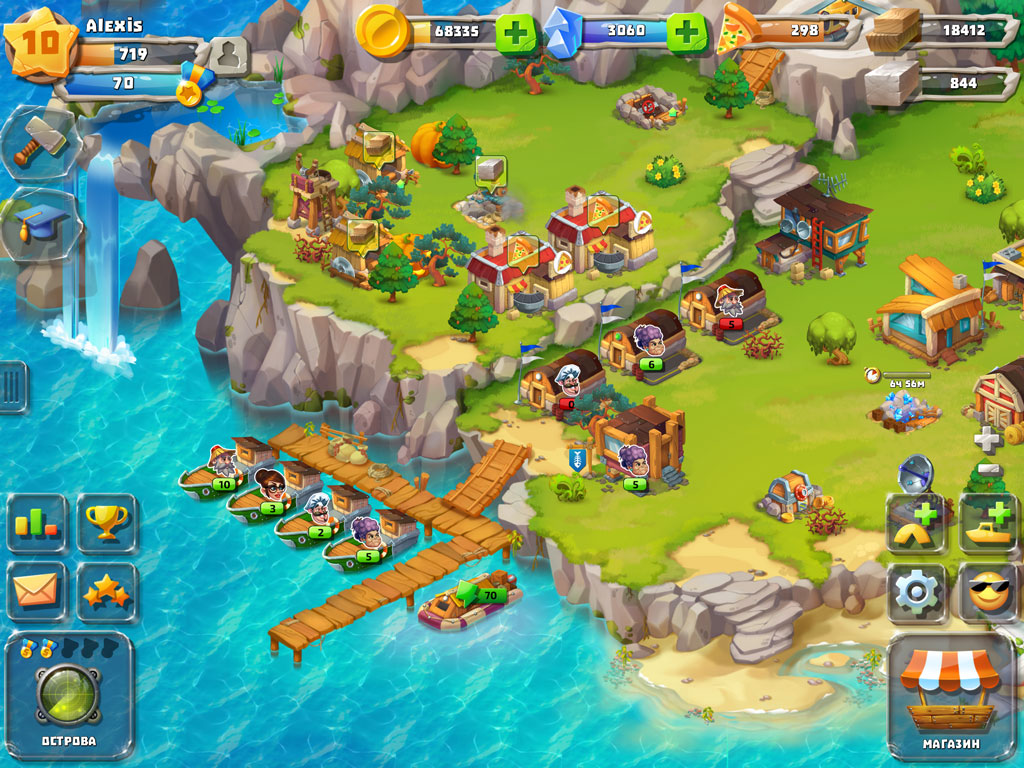 Also available on